Orthodontic Treatment in Cary, NC
From Invisalign to Damon Braces, our team will provide the expert orthodontic care that you need.
Types of Orthodontic Treatment Options
There are several types of orthodontic treatment options available and depending on the severity of your case and your goals, we can create the an ideal plan for your needs. Our three main orthodontic treatment options include Invisalign clear aligners, Damon metal braces and Damon clear braces. We are a Certified Damon System Provider and Damon Mentoring Practice, which means orthodontists from around the country visit our office to learn the most up-to-date techniques and best practices. Our office is the only Damon Certified Educator in the entire Triangle area! We are also a Platinum Invisalign Provider, which means we maintain a status and level of experience of treating over 120 Invisalign cases every year.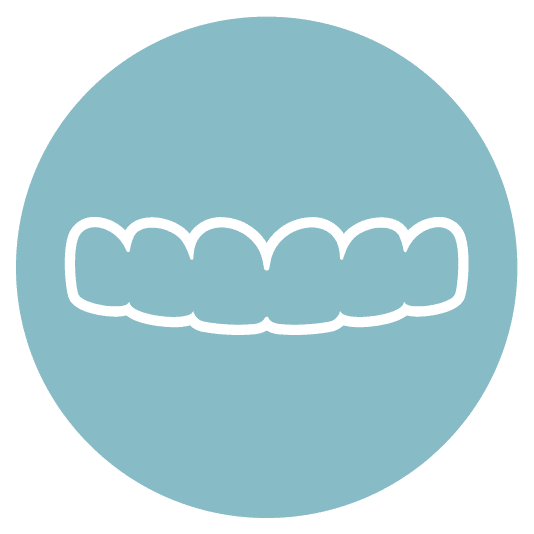 Retainers
After your orthodontic treatment is complete, it is vital to wear your retainer for the rest of your life to maintain your smile and orthodontic investment! Without a retainer, teeth will start to shift back towards their original position. Most patients will wear their retainers at night, long term – just like pajamas! A retainer ensures your teeth will be held in the correct position to keep your gorgeous smile looking good for a lifetime!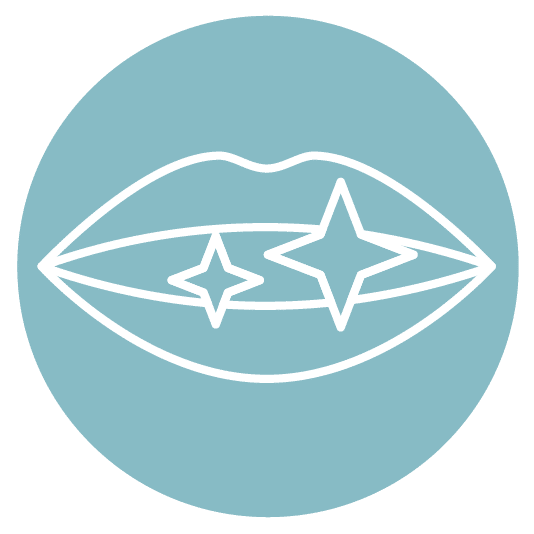 Orthodontic Procedures + Appliances
We provide many procedures and appliances as part of your orthodontic treatment to create your perfect smile! It is one thing to straighten teeth, but we take our patients' smiles to the next level with orthodontic procedures that create more ideal smiles. Our laser gingivectomy procedure removes excess gum tissue to expose more teeth and create a fuller smile. Temporary Anchorage Devices (TAD's) reduce gummy smiles by lifting the teeth upward. We also use several appliances such as Herbst, CS-2000 Springs, and Palatal Expanders that correct bites, prevent unnecessary surgery, and create broader smiles.
Experience Exceptional Orthodontic Treatment in Cary, NC
No matter what kind of treatment you need, our orthodontic specialists can create the best plan for you.
Have more questions about orthodontics? Check our FAQs or contact us!
Schedule an Appointment