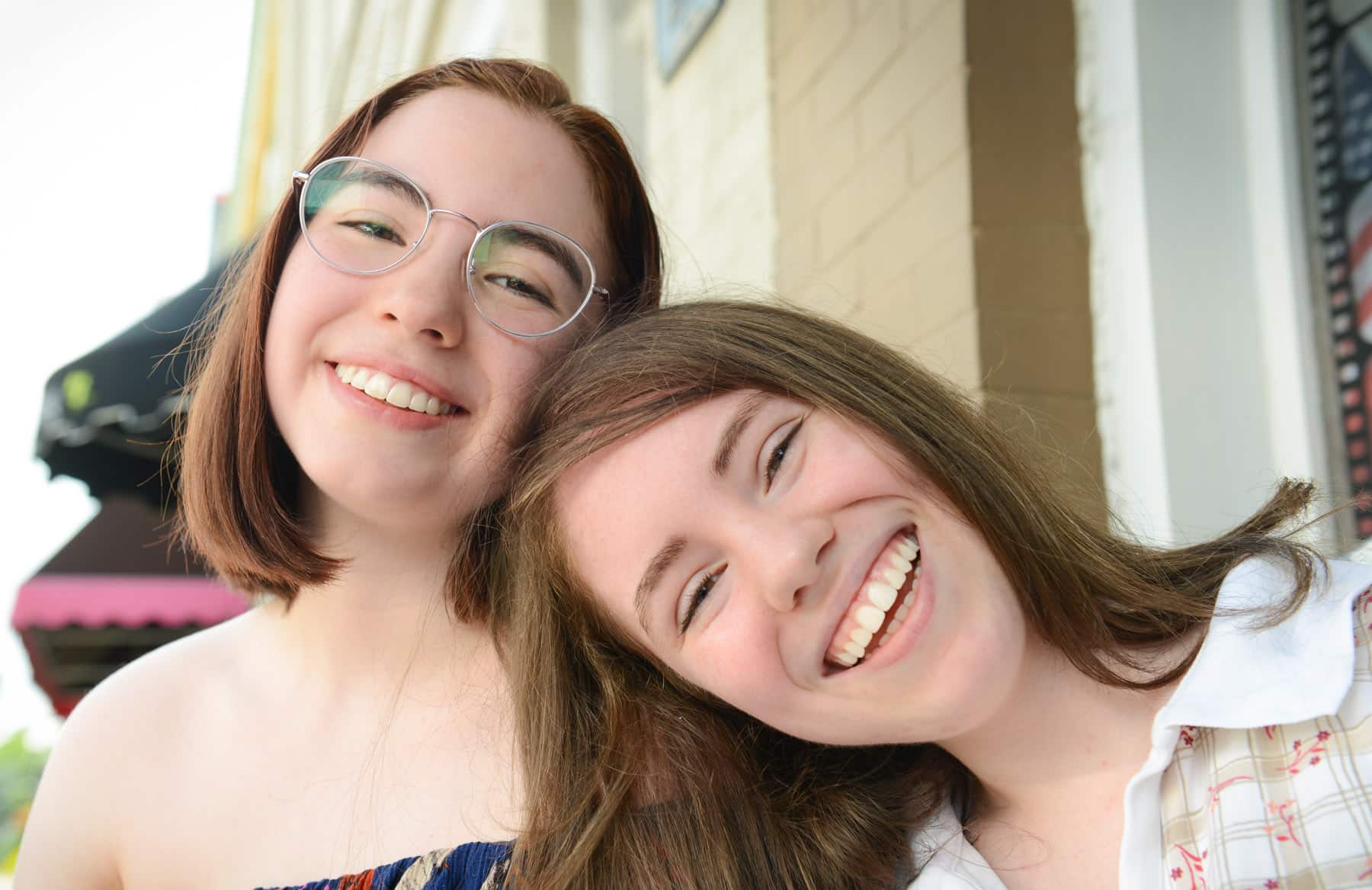 We offer several orthodontic treatments in our office to best suit your specific needs and align with your treatment plan. From Invisalign to Damon metal braces and Damon clear braces, there are lots of options to choose from. You may have a lot of questions, including how each option will look, is there a cost difference, or is one more effective than another? We will answer all these questions and more!
Deciding Between Invisalign and Traditional Braces
Both Invisalign and traditional braces are great options, as they provide the same end result of beautiful, straight teeth and improved oral health. The main difference between the two are the methods utilized to straighten teeth. Invisalign utilizes clear, plastic trays, while traditional braces utilize a wire that is attached to brackets. 
Damon Metal or Clear Braces:

Traditional braces are what most people envision when they think of orthodontic treatment. With this method, Damon brackets are glued to each tooth and attached together by a wire. We have traditional metal brackets to choose from, or patients looking for a more discreet look can opt for clear brackets. Damon brackets are self-ligating, which means they do not use traditional colored ties to hold the wire in place; instead, the bracket opens and closes like a door to hold the wire in place. 

Invisalign Clear Aligners:

Invisalign is a great option for patients looking for the most discreet option possible. Invisalign utilizes clear, plastic trays that are customized to fit your teeth. Each set of aligners is worn for a set of time until switching to the next set of trays. The trays gradually shift your teeth into place, with each set of aligners being in succession to one another. The Invisalign aligners can also be removed to take photos, eat and drink! 
Pros and Cons of Braces
Pros: 
There are no limitations regarding the type of case that traditional braces are able to treat. Everyone is a candidate for braces! 

Braces are permanent and cannot be removed by the patient. This means there is no worry that you will misplace a tray or forget to wear them. 

You do not have to worry about brushing your teeth after each meal or drink as you do with clear aligners.
Cons: 
Soreness or discomfort can be experienced a few days after an adjustment, as you get a new wire placed at each appointment. Having a new wire and soreness means that your teeth are moving in the right direction, and pain should alleviate within a few days. 

With clear brackets, it is possible to stain them, so we recommend staying away from foods like turmeric and dark colored drinks, like coffee and red wine. 

With braces, you must stay away from any type of food that may break your bracket off your tooth. This includes anything that is hard or sticky like candy.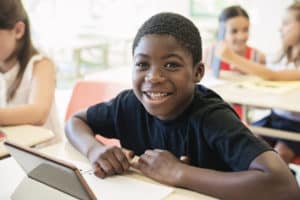 Pros and Cons of Invisalign

Pros: 
The main reason patients choose Invisalign is for the discreet, aesthetic appearance and the fact that the trays are barely noticeable! 

You can take the trays in and out to eat and drink, which means that food does not get stuck in your braces.

You may be able to make less office visits, depending on your case. We can send you home with multiple sets of trays, allowing you to go longer without having to come to our office for monthly adjustments.  

There is less overall discomfort as you don't have to worry about brackets rubbing or wires poking your gums.



Cons: 
Just like traditional braces, there may be some discomfort or soreness as your teeth shift, but this means your treatment is working! 

Invisalign may not be able to treat more difficult cases, whereas braces are compatible for all complexity levels.

While there is a benefit to be able to eat and drink without your trays in, you do have to brush and clean your teeth after each meal before you re-insert your trays. 
Invisalign vs Braces Cost
Cost is a huge factor in deciding whether or not to pursue orthodontic treatment. We work with your budget to set up monthly payments, offer discounts and find out your insurance benefits for you. Read more about the cost of treatment here. 
Orthodontic treatment normally ranges from $4,500-$6,000. There is not much difference in cost between Invisalign and traditional braces because cost depends more on your treatment plan. We take into account factors such as complexity of the case, treatment plan, length of treatment, and insurance benefits to determine the cost of your treatment. 
When you come in for your new patient exam, our Treatment Coordinator will go over your financial quote in detail, and Dr. Bo or Dr. Baker will discuss which treatment option is best for you. We will also verify your insurance benefits before you come in for your new patient exam, so you can walk out the door feeling confident that your quote is accurate. 
Treatment Time: Invisalign vs Braces
Similar to cost, there is not much difference between treatment length with Invisalign and Damon braces. Your treatment time will all depend on your specific case and its complexity. Once Dr. Bo or Dr. Baker completes your oral evaluation at your new patient exam, they will provide an estimated treatment time for you. 

Need Help Deciding Between Invisalign and Braces? Contact Us Today!
If you are unsure which treatment option will work best for you, then schedule a free new patient consultation. This exam will allow you to see our treatment options in person, discuss your case with a doctor and leave feeling confident in your decision to pursue orthodontic treatment! 
Feel free to call or text our office at 919.303.4557 with any questions or to make an appointment for a consultation. We can't wait to start your orthodontic journey with you!