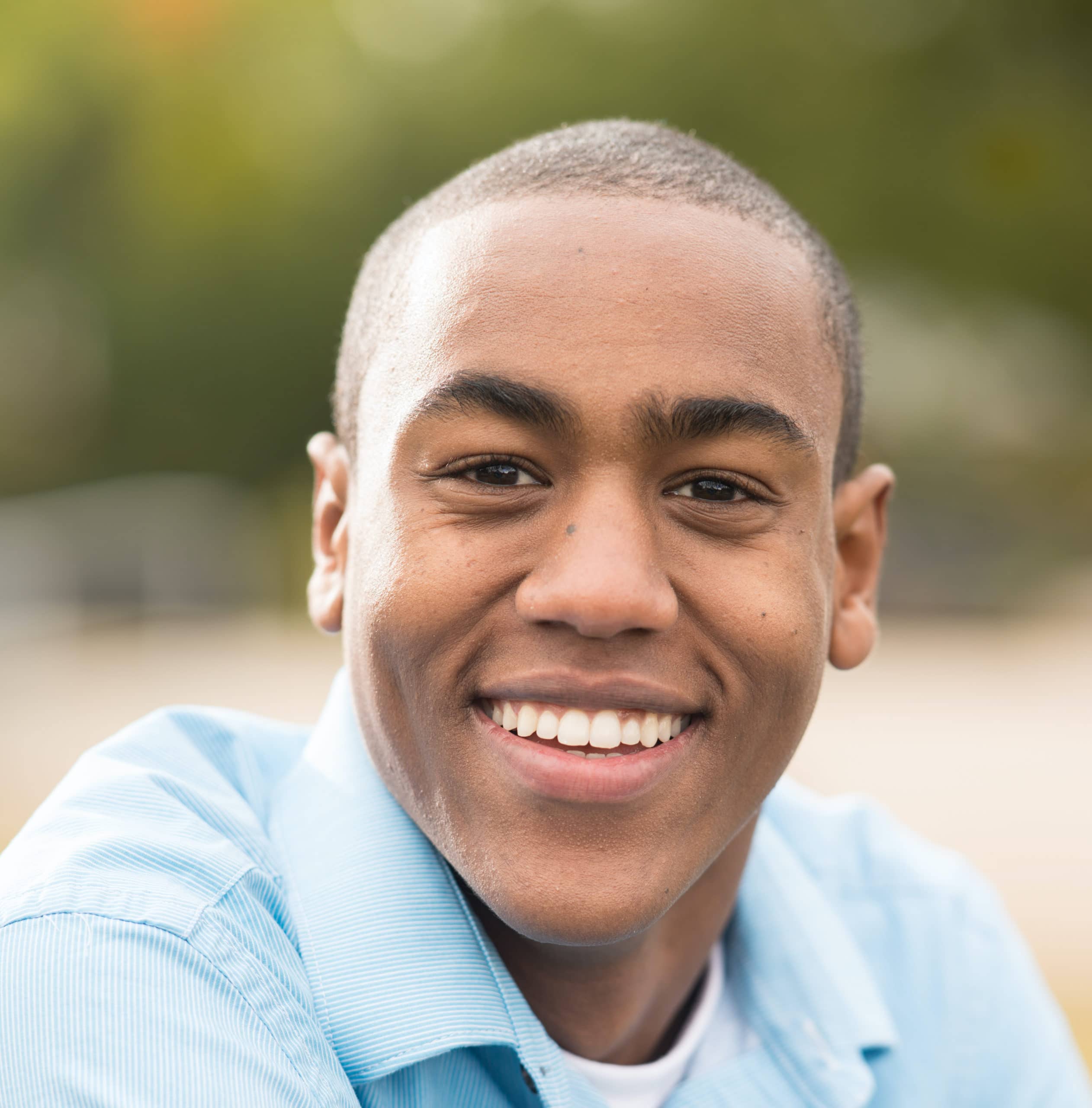 This question of needing a referral to an orthodontist is a very common one and we get it all the time. The answer is no, you absolutely do not need a referral to see an orthodontist and anyone may contact our office for an evaluation. In fact, over half of our referrals come from word of mouth from our patients! We love to hear this as we believe that we must provide the best patient experience possible. Taking care of our patients is our top priority. We also get many new patients calling that heard about our office from Google, Facebook, school events, and even neighborhood swim meets! 
We evaluate children at the age of 7 and most kids receive braces around age 12-13. We also treat adults of all ages and our practice is actually 30% adults over 40! When a new patient comes into our office for the first time, we provide a very detailed complimentary exam which includes a 3D x-ray, 3D picture scan of the teeth, and photographs. 
If you do have a referral from your dentist, that is great as we work very closely with our dental partners throughout your treatment! Dr. Bo and Dr. Baker work in concert with your family dentist on any concerns they may have including your routine visits to their office. We make sure that you have regularly scheduled dental cleanings as this is really important throughout your orthodontic treatment to ensure good hygiene.