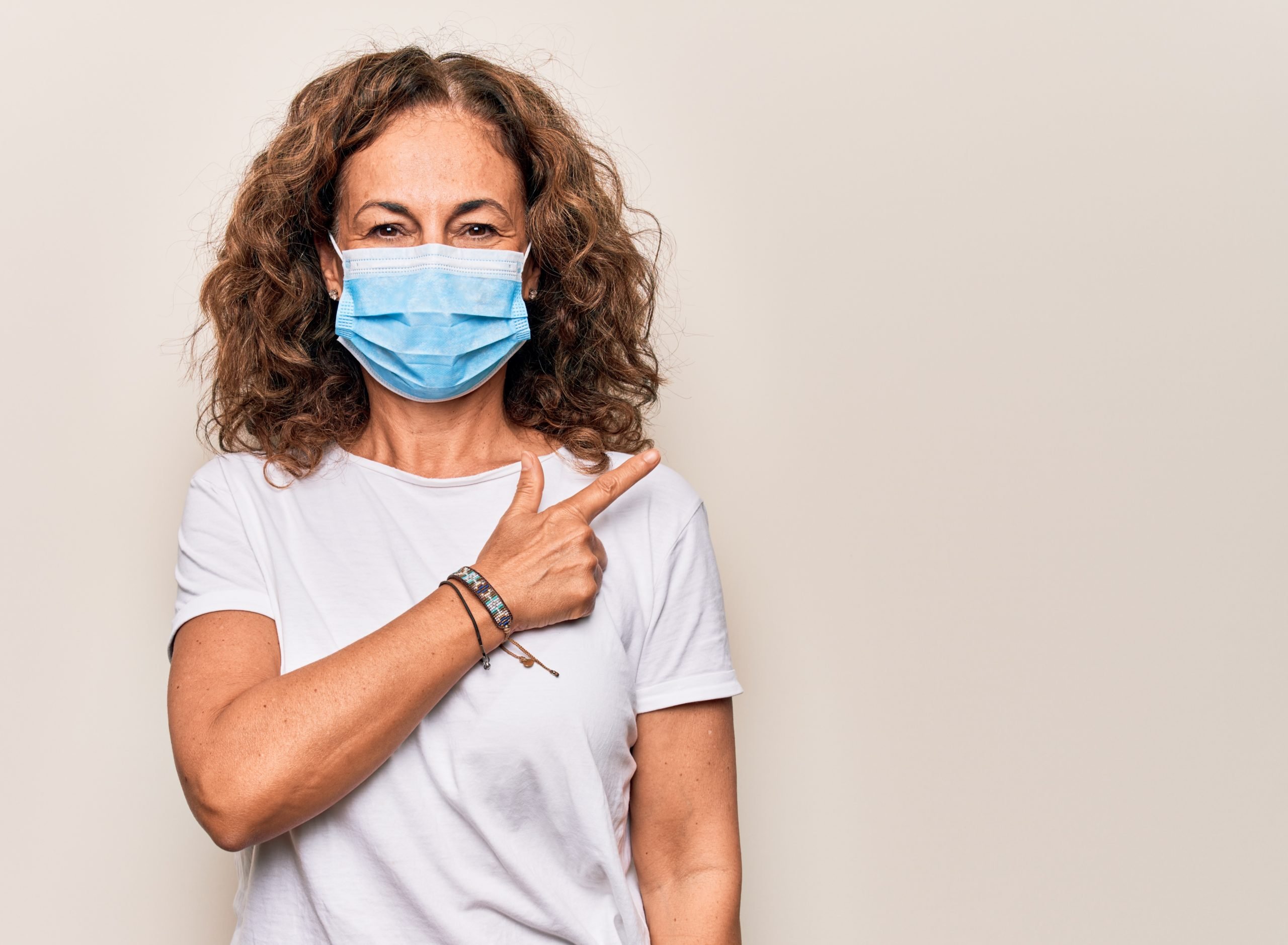 We are very excited to start seeing patients back in our office on Saturday, May 9th and we have missed everyone so much! While many things have changed, one thing has remained the same: we are 100% patient centered, including your safety. Infection control has always been a top priority for our practice. We want to tell you about the infection control procedures we follow in our practice below to keep patients and staff safe. Our office follows infection control recommendations made by the American Dental Association (ADA), the U.S. Centers for Disease Control and Prevention (CDC) and the Occupational Safety and Health Administration (OSHA). We want to fill you in on some new protocols we have created in our office and inform you of all sterilization procedures we have put in place.
We will be working Monday-Friday for the foreseeable future to ensure everyone gets back on track.  Please let us know if you have any questions and as always feel free to call or text us with any questions at 919.303.4557!
Prior to your appointment…
Please brush and floss your teeth before coming to the office as our brushing station will be closed.

 

Our patient restrooms will also be closed unless you have an emergency.  
When you arrive at the office…
All patients should enter the lobby and check in with our front desk. In order to keep the capacity in our office down to prevent the spread of COVID, we are asking that all parents remain in your car unless you are completing a new patient exam or your child is under the age of 10 years.
When you arrive at the lobby, we will take your temperature. If above 100 degrees, you will be asked to reschedule.

We will have hand sanitizer that we will ask you to use when checking in.

The chairs in our lobby will be sanitized and spread out to be 6 feet apart.
Once your clinician is ready for you, they will retrieve you from the lobby and ask you to use our specialized mouthwash that kills bacteria and then escort you to your clinic chair.
If your child is completing an appt, you will receive an update on their treatment at the end of the appointment. Our clinicians will also schedule your child's next appointment at the chair. If you have any conflicts with the date and time please call or text our office to reschedule at 919.303.4557.
All patients and parents should wear a mask or face covering if entering the office.
New protocols at our office…
All team members will go through the same protocol "testing" as our patients, temperatures will be checked daily. 

We will be open Monday-Wednesday from 8:00-5:00 and Thursday-Friday from 7:30-3:00 with a reduced patient schedule. 

We are drastically reducing the number of patients seen in the office to allow for the strictest infection control protocols and to comply with the American Association of Orthodontics standards. 

The following appointment types will be moved to be completed virtually. We will contact you if your appt is applicable for a virtual consult.  

Retainer Checks

Some appliance checks

Pre-Brace removal checks (if applicable)

Invisalign patients when applicable

Some Observation Appointments
Infection + Sterilization Protocols…
Everything in the office will be sprayed with Barrier 19

which is a barrier coating. This will help us keep the most sterile environment possible.

Items around the office (door knobs, bathrooms, countertops, etc.) will be wiped down every hour. 

We have ordered the following equipment to protect our staff, you and your family: 

Acrylic Shield for Front Desk Counter 

Reusable Respirator Masks and Face Shields for Our Staff 

Multiple medical-grade, high-flow HEPA filtration units that will be throughout the office in addition to our office HVAC system

Privacy Partitions/Dividers to go in between each clinic chair 

Airless Handpiece (this allows us to remove glue with producing an extremely small amount of aerosol) 

Disposable Gowns and Washable Lab Coats for Staff 

Chairside Funnel Filtration Extraoral Suction (This is another HEPA filter machine that has an arm that can extend to above the patient's mouth and sucks in and filters all particles released during a procedure that can produce some aerosolization)
We will continue to monitor the situation and adapt as needed to protect you, your families and our staff as that is our top priority. Follow us on Facebook and Instagram for the latest updates. We can't wait to see you soon!
Thank you and stay safe!
Dr. Bo, Dr. Baker and Team