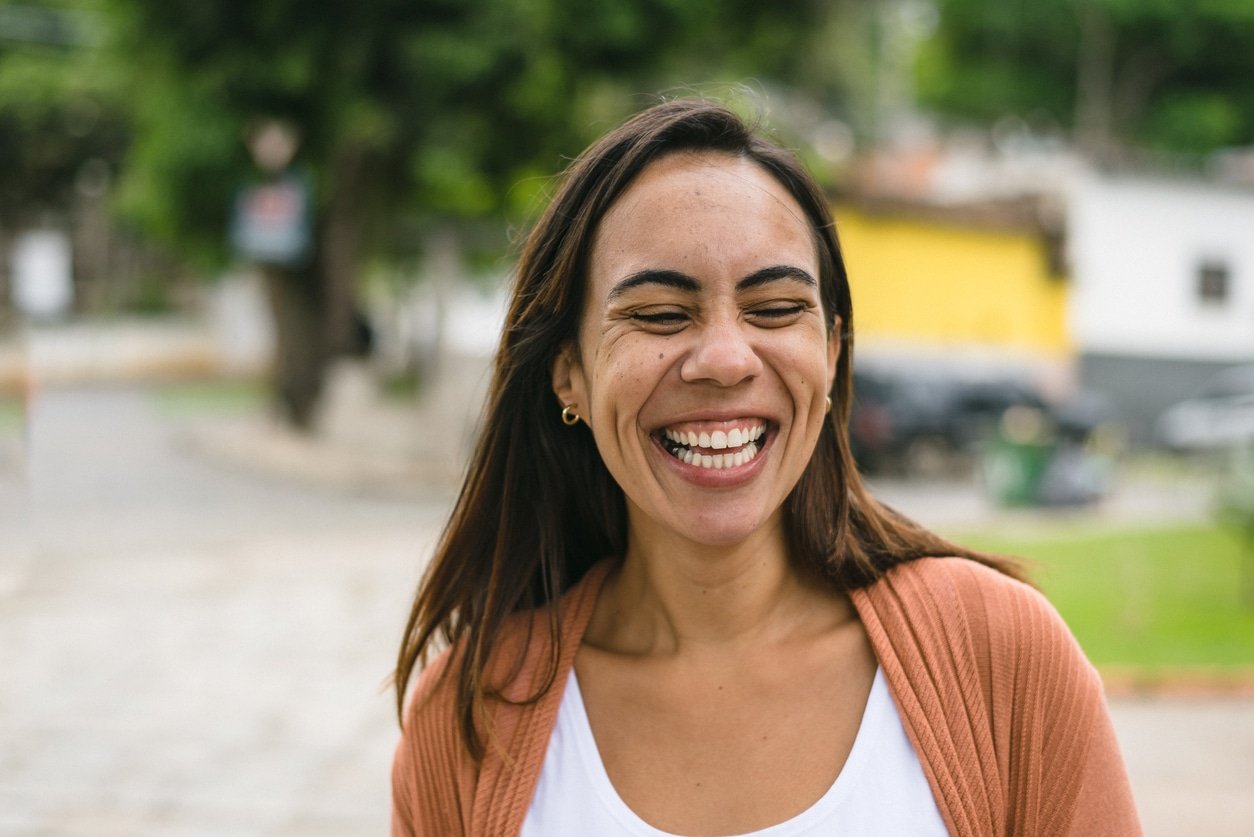 Congratulations, you can finally reveal your new smile to the world! You've worked hard to keep your teeth and appliances clean, showed up for check-in appointments, and followed all of Drs. Bovenizer and Baker's instructions

You've done the hard part. Just a few more steps to go! Call us at 919-303-4557 or schedule an appointment to learn how Bovenizer & Baker Orthodontics can help you achieve — and keep — a beautiful, healthy smile!
Schedule a Free Consultation
Start Virtual Consultation
Post-braces Treatment and the Importance of Retainers
The major remodeling of your teeth happens in the braces phase. You are now entering the retention stage. Retainers are critical to holding your teeth in position until the bones and muscles stabilize. Wearing your retainer as instructed will ensure your teeth do not move back into the pre-braces position.
Your retainers are custom-made for your bite. You should wear your retainers around-the-clock and only remove them to brush your teeth or eat. Drs. Bovenizer and Baker will check your progress with virtual appointments and let you know when to move into wearing the retainers only at night. 
You should also clean your retainers with a toothbrush and keep them dry in their case when you are not wearing them. Ask us about our new Retainer Guarantee program!  For an upfront fee and small copay you can get retainers whenever you would like for 10 years! 
Learn More About Retainers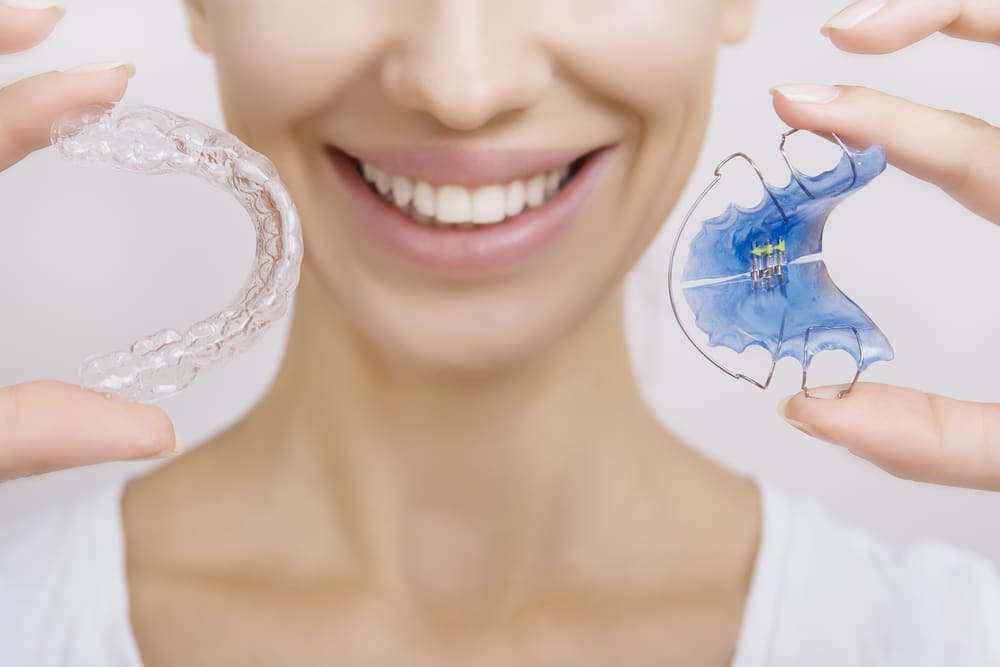 How Often Do You Go to The Orthodontist After Braces?
At Bovenizer & Baker Orthodontics, we want the best for your smile's long-term health. Drs. Bovenizer and Baker will work with you in the post-braces phase to ensure your teeth stabilize in their new position. 
The good news is you won't need to come into the office for your retainer check ups. These are done virtually if you need them  so you can easily fit them in your schedule. 
Your number of check-in appointments depends on the following: 
The condition of your smile

Your compliance with the post braces treatment

Your treatment plan

Your progress
Consistently following the instructions  is critical to the long-term health of your teeth.
Retain Your Smile with Bovenizer & Baker
We are here to make sure all your hard work pays off! We have provided many patients with the best braces treatment in Cary, NC! If you have questions about braces or retention, call us at 919-3034557 or schedule your appointment today!
Schedule a Free Consultation
Start Virtual Consultation