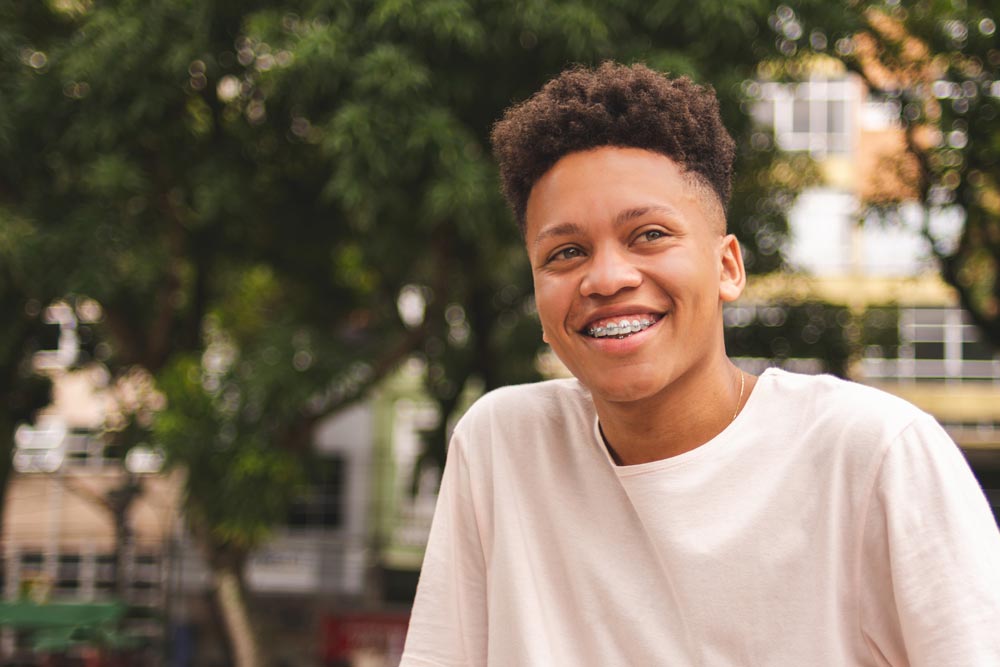 Braces can give your teen a lifetime of oral health and confidence. Not only will they look and feel great, but they can save money by preventing long-term health issues. Advancements in orthodontic technology also give your teen multiple braces systems from which they can choose to ensure they find the best fit for their lifestyle.
However, convincing your teen that braces are the best thing for them can present a challenge. Your teen may have many questions about why they need braces and how braces can help. They may have even decided that they don't need braces.
Let's look at some best practices for talking to your teen about braces and tips for putting them at ease about the process.
Dr. Bo and Dr. Baker have been helping teens achieve healthy smiles for years! During your teen's free consultation, they can answer your teen's questions and help them see how braces can provide tremendous benefits.
Schedule a Free Consultation
Speak with Your Child
The first thing you should do if your teen is apprehensive about braces is to find out what they think about the process. Many teens worry about how braces will look and wonder how long they'll wear braces. Listening to their worries is the first step to helping ease their concerns.
We've learned many teens worry about:
What their friends will think
Remind them that many people get braces at some point. You may point out that their friends or family members have had braces. You can also research celebrities, including Emma Watson, Justin Bieber, Miley Cyrus, Venus & Serena Williams, and Billie Eilish, whose beautiful smiles were helped by braces.
How long they'll need to wear braces
The average treatment time for teens is 18 – 24 months. That might feel like an eternity before they start, but many patients report their treatment time went more quickly than it did. Remind them that the treatment is temporary and will provide long-term benefits.
How they'll look
When your teen hears "braces," they probably imagine outdated, clunky metal systems. Technological advancements have made braces smaller, lighter, more comfortable, and more efficient than ever. Depending on your teen's condition, they can choose from clear braces, traditional metal, or virtually invisible aligners.
Whether braces will help
Improving your teen's bite can help them have a healthier smile by preventing gum disease, tooth decay, uneven tooth wear, and other conditions linked with misaligned teeth. Having properly aligned teeth can also boost their self-confidence! Braces effectively address crowding, spacing, and alignment issues in your teen's teeth.
Your teen may also want more information about the difference between their dentist and the orthodontist. Dentists focus on the overall health of the teeth by providing cleanings and treating cavities and gum disease. Orthodontists specialize in treating teeth and jaw alignment issues. Orthodontists use various systems to straighten teeth and align jaws.
Are you wondering if braces are right for your teen? Find out how we can help by calling, emailing, or scheduling a free consultation.
What's The Difference Between a Dentist and an Orthodontist?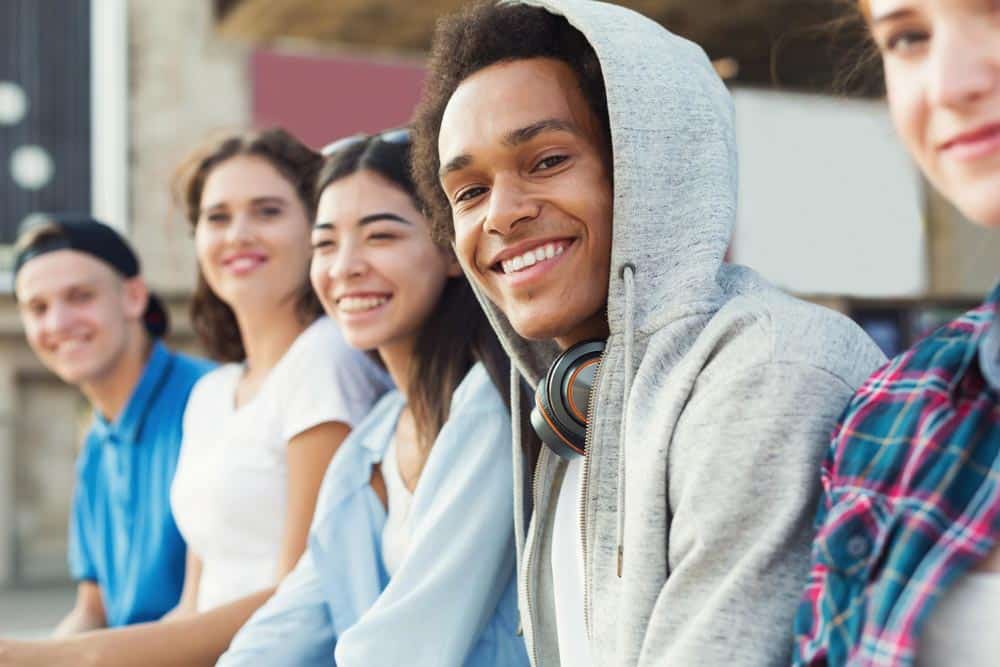 Present Your Teen with Options
During your teen's consultation, Dr. Bo and Dr. Baker will examine your teen's smile using the cutting-edge iTero® Scanner and discuss their treatment options. Many teens can choose from advanced braces systems, including:
Each braces system offers specific benefits for your teen's orthodontic condition. Dr. Bo and Dr. Baker will discuss each option with your teen and help them decide which will give them a beautiful smile that will last a lifetime!
How to Choose an Orthodontist
We've Helped Countless Teens Experience their Best Smile
Persuading teens to get braces can seem challenging. Our smile architects have the experience and knowledge needed to support your teen. When you schedule a consultation, we will explain to your teen why they need braces and what they can expect from the process.
We can't wait to meet you and your family! Call us at 919-303-4557 to schedule your free consultation.
Schedule a Free Consultation