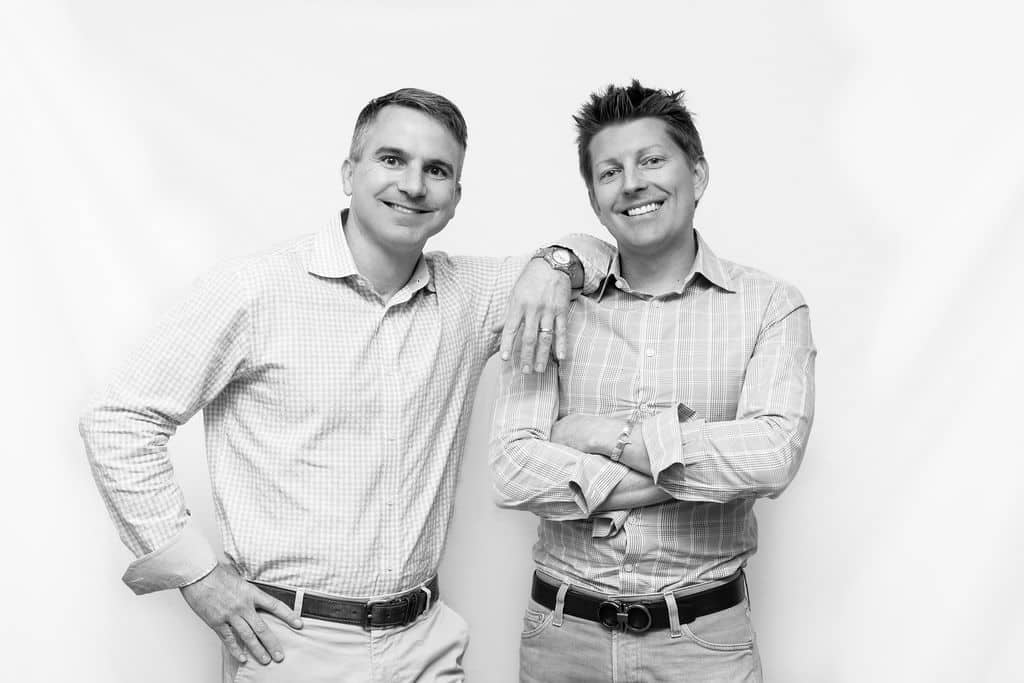 So you're ready to take the first step on your smile journey and seek out orthodontic treatment! When looking for an orthodontic care provider, prospective patients may feel confused. They often wonder, "how do I choose the best orthodontist for me"?
Read on to learn more about how to choose an orthodontist and five key factors to expect from quality orthodontic care. 
Schedule A Free Consultation
Choosing the Right Orthodontist: 5 Things to Consider
Looking for an orthodontic care provider can be stressful when you don't know what to look for. To help, here are five things to consider when searching for an orthodontist:
1. Qualifications
When trying to choose the best orthodontist, consider the education and experience that they have. Orthodontists require an undergraduate degree, attend a four-year dental school, and get a Master of Science in Orthodontics. 
You'll also want to consider the years of experience they have, whether they're board-certified, and whether they get further education with the latest orthodontic techniques and technology. Even if an orthodontist has many years of experience, you want a provider who will provide cutting-edge care.
Dr. Bo & Dr. Baker are both board-certified orthodontists, putting them in the top 25% of orthodontists nationally. They are also members of multiple orthodontist associations. Bovenizer & Baker Orthodontics is also a Damon Mentoring practice, which means that orthodontists look to us to educate them on providing world-class orthodontic care.
Learn More About Dr. Bo & Dr. Baker
2. Convenience and Office Environment
During orthodontic treatment, you'll need to come to the office somewhat frequently. Getting a local orthodontist makes it more convenient to go to the office when you need to! Look for an orthodontist that offers hours that work with your or your family's schedule.
Also, pay attention to the office environment. Does it look dirty or otherwise neglected? Are you waiting an inordinately long time to get treated? Is the office overbooking or showing signs of inefficiency? If the answer to any of these questions is a yes, then you should look for a different orthodontist.
3. Treatments Offered
Nowadays, modern orthodontic technology is better, faster, and more convenient than ever! Look for a practice with many treatments available, like metal braces, clear braces, Invisalign, and more. A wide variety of treatment options means that you can find an option to fit your lifestyle and budget. 
Not only do we provide a variety of orthodontic treatments, but we are also a Platinum Invisalign Provider and a Certified Damon System Provider. This means that no matter what type of treatment you choose, you can be sure that you're getting top-quality care.
Learn More About Orthodontic Treatments
4. Treatment Costs
A crucial factor to consider when choosing an orthodontist is the cost of treatment. Look for a practice that files many types of insurance and offers flexible financing for patients. Some offices may even offer exclusive deals or discounts!
Bovenizer & Baker Orthodontics believes that everyone deserves a beautiful smile. That's why we offer a variety of payment plans and services to help you achieve a smile you're proud of.
Learn More About Treatment Costs
5. Reputation
Learn about the reputation of an orthodontist before you go! It's good to see how former and current patients feel about their providers. You can ask patients that you know, or read online reviews to learn more. Google or Yelp reviews are a great way to gather more firsthand information. If the practice has many negative reviews, try and find a more skilled and reliable orthodontist.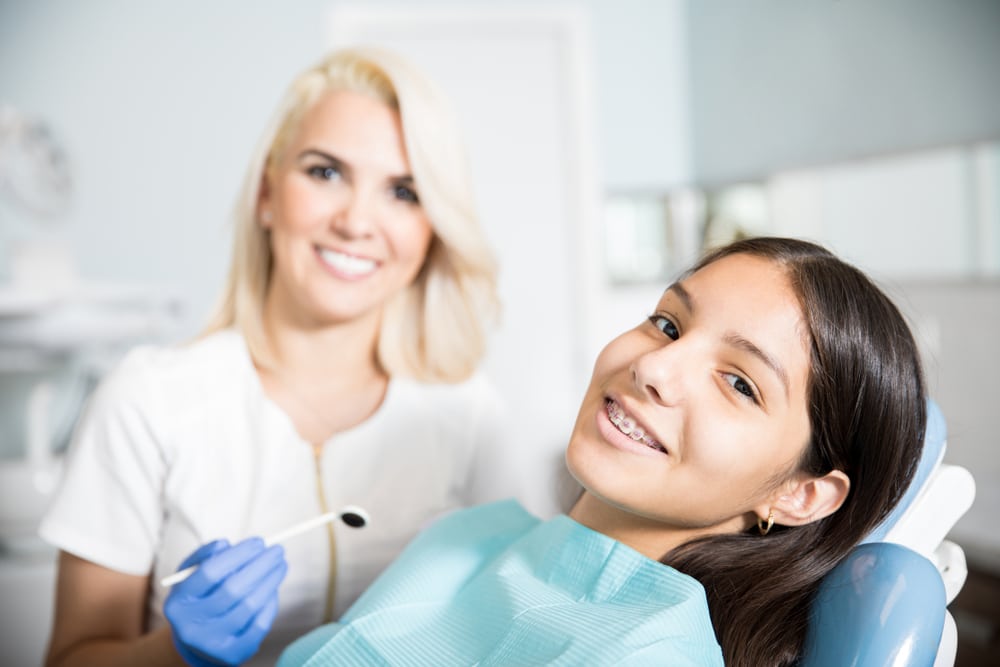 What Happens at an Orthodontist Consultation?
Getting an orthodontic consultation is a great way to choose the best orthodontist. Make sure that the consultation is complimentary before you go! You'll start by filling out forms about your medical and dental health history. Then, the orthodontist will do a physical exam. After that, they will take x-rays and digital scans of your teeth and jaw, and talk to you about the right treatment for your specific needs.
Choose the Best Orthodontists in Cary, Apex, and Morrisville
At Bovenizer & Baker Orthodontics, we are passionate about creating radiant and healthy smiles. We provide patients with high-quality care, using the most innovative techniques and technology available. We're a Platinum Invisalign Provider, as well as a Certified Damon System Provider and Damon Mentoring Practice. When you trust your smile with us, you get a lifetime of healthier smiles!
If you're curious about upgrading your smile, choose the best orthodontist in Cary, Apex, and Morrisville. Start your smile journey by scheduling an appointment today!
Schedule A Free Consultation
Start Your Virtual Consultation