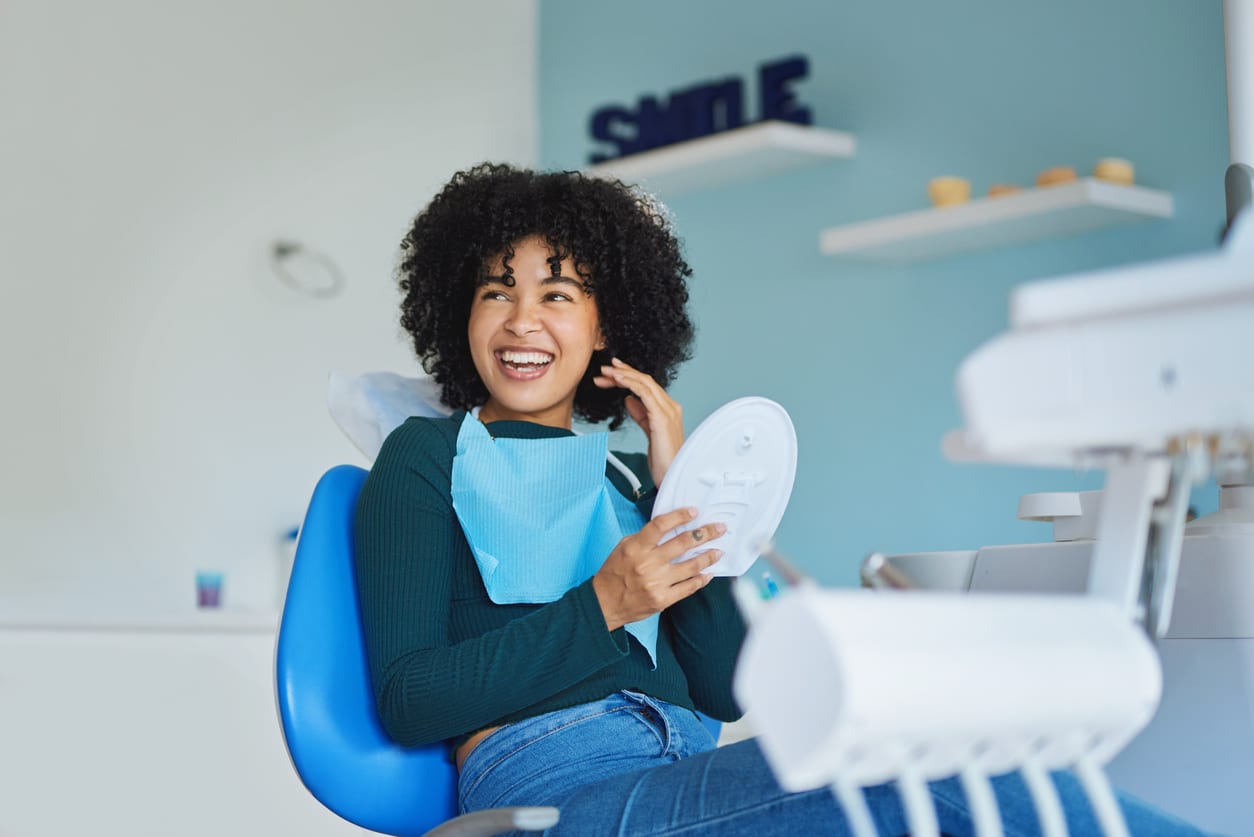 People often think that orthodontists and dentists provide the same services. In fact, more dentists are advertising orthodontic treatments. It's important to know that while some dentists have the training to provide orthodontic services, you will get the best possible results by seeing a board certified orthodontist. Orthodontists receive many additional years of training to help ensure patients have straight, healthy teeth.
Let's look at the differences between orthodontists and dentists, so you know who will provide you with the treatment you need.
At Bovenizer & Baker Orthodontics, our top priority is helping you achieve an aligned, healthy smile that will last a lifetime. Schedule a free consultation to learn about the treatments we offer.
Schedule A Free Consultation
Start Virtual Consultation
Orthodontists Receive More Training
All orthodontists are dentists, but not all dentists are orthodontists. An orthodontist is a dental specialist who focuses exclusively on correcting teeth or jaw alignment issues. Orthodontists attend college and dental school and then receive an additional 3,700 hours of training in the movement of teeth, jaws, facial bones, and soft tissue.
This additional training is essential to providing orthodontists with the hands-on experience needed to help perfect your bite regardless if you have a moderate or severe condition.
Dr. Bovenizer and Dr. Baker have also completed the additional training required to join the top 25% of orthodontists certified by the American Board of Orthodontics. Learn more about the training and backgrounds of our elite smile architects!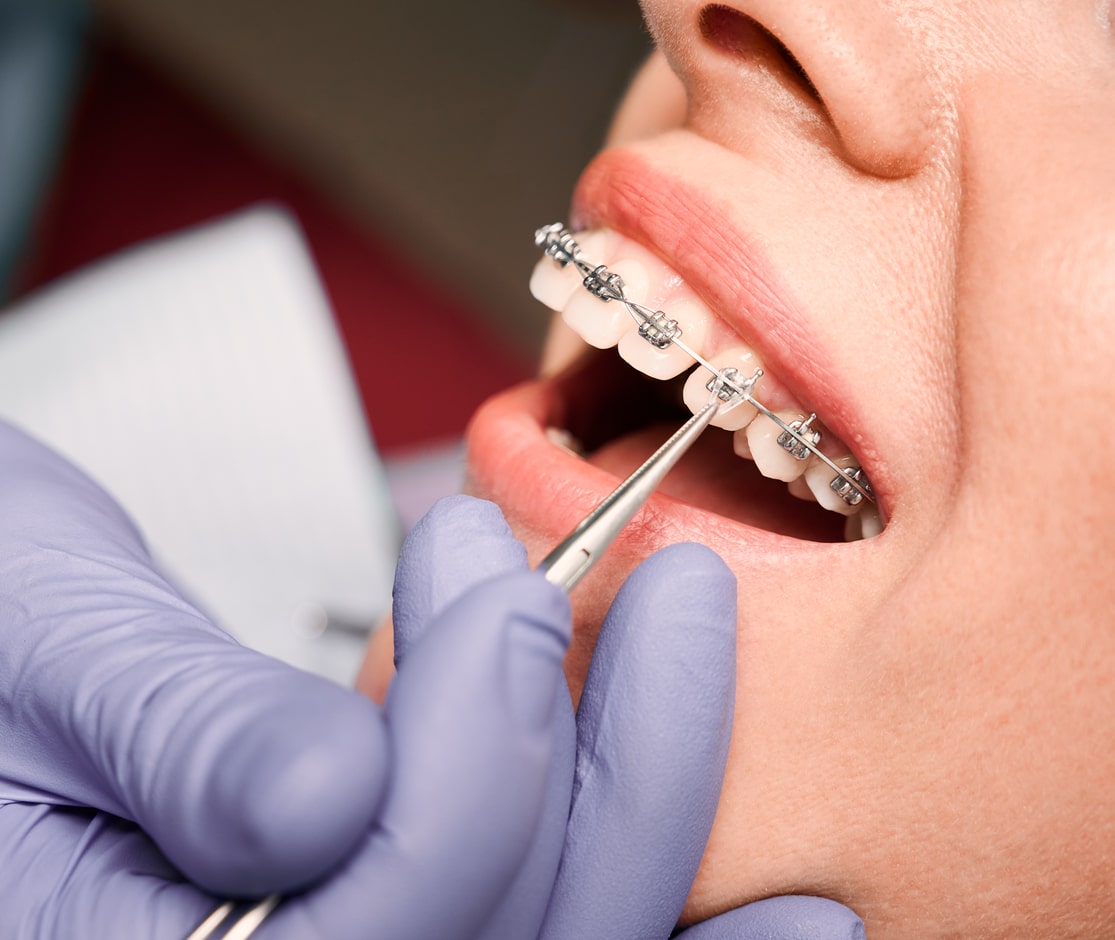 How to Get Straight Teeth vs. How to Get Clean Teeth
Dentists and orthodontists offer treatment that is essential to your overall oral health. Dentists provide many treatments, including:
• Filling cavities
• Treating gum disease
• Restoring teeth
• Tooth extractions
• Root canals
• Teeth whitening
Orthodontists specialize in treatments designed to align your teeth and jaws, including:
• Diagnosing malocclusion and alignment problems
• Recommending the best orthodontic treatments that fit your needs
• Treating issues with various appliances, including Damon Braces, Invisalign, Spark Aligners, and retainers
We recommend visiting an orthodontist for all of your alignment needs and a dentist for your cleaning needs. This will help ensure you receive the best treatment possible.
Learn more about the treatments we offer and what makes Bovenizer & Baker Orthodontics the best orthodontic provider in Cary, NC!
Need an Orthodontist in Cary, Apex, or Morrisville? Schedule a Consultation with Bovenizer & Baker Orthodontics
At Bovenizer & Baker Orthodontics, our passion is providing you with the best orthodontic treatment possible. We can't wait to meet you and discuss how we can help give you the smile you've always wanted! 
Begin your orthodontic journey today by scheduling a free in-office or virtual consultation!
Schedule A Free Consultation
Start Virtual Consultation