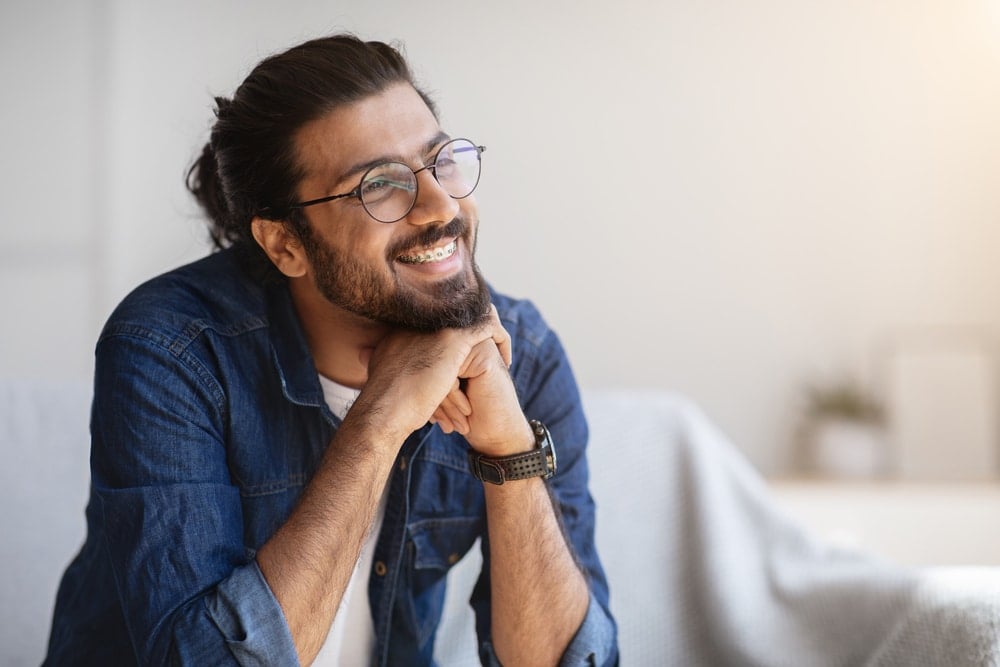 Have you noticed that more of your friends or colleagues have Invisalign or braces? That may be because more adults are discovering the benefits of having a healthy, brilliant smile. According to the American Association of Orthodontists (AAO), one in three orthodontic patients today are over 18 years old.   
At Bovenizer & Baker Orthodontics, we love that more adults are investing in the long-term health of their smiles. Let's look at why more adults are getting orthodontic treatment and how it can benefit you!
Schedule a free in-office or virtual consultation today to discuss orthodontic treatment for adults. We can't wait to meet you!
Schedule A Free Consultation
Start Virtual Consultation
The Popularity of Braces in Adulthood
It's no surprise that people from their 20s to their 70s are discovering how braces can improve their lives. There are many reasons adults are taking advantage of orthodontic treatment, including:
Treatment Technology:  Orthodontic systems like Invisalign, Spark Aligners, and Damon Braces use advanced technologies to provide more comfortable, discreet treatment. Cutting-edge systems also work faster and require fewer check-in appointments.
Less Stigma: Adult braces have become hot trends on social media platforms like Instagram and TikTok. Hundreds of thousands of people proudly post their treatment progress photos under #adultbraces to show the stellar results they've achieved with braces. Sharing your journey with others can help you feel like you're not alone in treating your teeth.
Virtual Work: The pandemic required many of us to sit on video conference calls for hours a day. Seeing themselves on screen all day made many people feel like they wanted to invest in their smiles. The British Orthodontic Society (BOS) studied this phenomenon in-depth and dubbed it the Zoom Boom.
It's always a great idea to ensure your teeth are as healthy as possible. Discover how orthodontics can save you money and schedule your free consultation today!
Schedule a Free Consultation
Health Benefits: Orthodontic Treatment for Adults
Straight teeth can give you a confidence boost and help you look stunning! More importantly, braces are also an essential part of your overall oral health. No matter how old you are, if you have a misaligned bite, crooked teeth, crowded teeth, or other orthodontic issues, you may be at an increased risk of the following:
• Tooth decay
• Gum disease
• Cavities
• Enamel damage
• Tooth wear
• Chewing, breath, and swallowing difficulties
You can avoid severe dental issues by getting orthodontic treatment. Not only that, but your teeth will also feel and look great!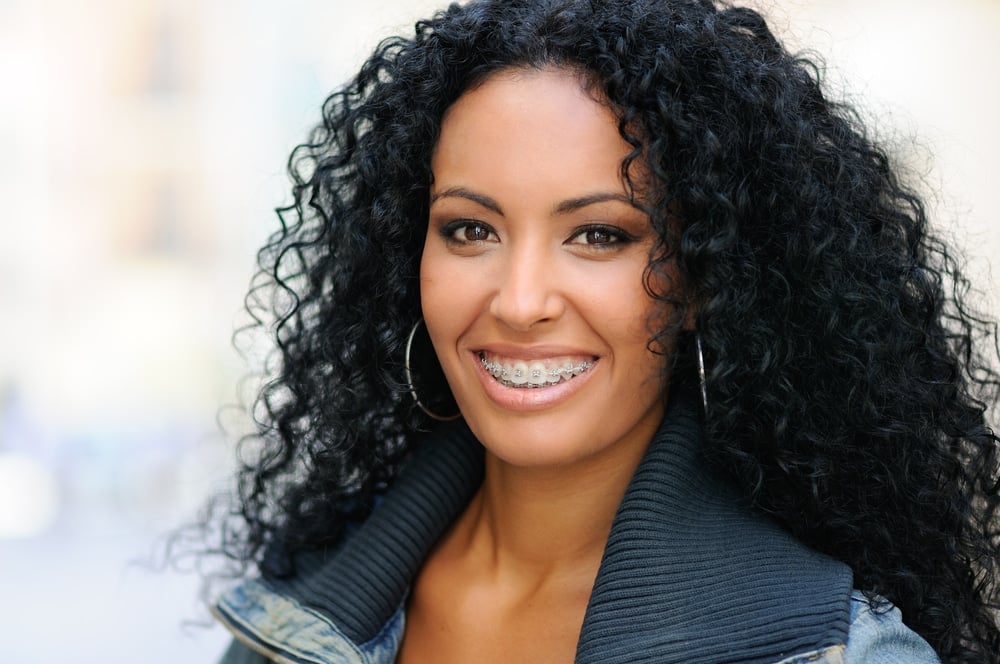 More Options
Orthodontic Options
Technological advancements have given you various treatment options to fit your treatment and lifestyle needs. Many new orthodontic options work with great efficiency and are barely noticeable. Options we offer at Bovenizer & Baker Orthodontics include: 
• Invisalign
• Spark Aligners
• Damon Clear Braces
• Damon Metal Braces
• Permanent Retainers
• Removable Retainers
Bovenizer & Baker Orthodontics is the top provider of adult braces in Cary, Apex, Morrisville, and the surrounding areas! Come visit us to learn more.
Adult Braces
Invisalign Adult
Affordability
Many adults can receive orthodontic treatment options that younger patients may not have access to because adults can invest in treatment for themselves. Adults can also avoid losing products, including clear aligner trays and retainers, better than teens and children. 
We believe everyone in Cary, Apex, and Morrisville should have access to the best orthodontic care possible. That's why we offer payment plans and accept many insurance policies. Learn more about your financing options during your complimentary consultation!
Schedule a Free Consultation
Aesthetics: Improving Your Look with Orthodontics
We understand you want a great-looking smile. If you feel self-conscious about your teeth, avoid smiling, or feel like your smile affects how people see you, you should meet with the kind staff at Bovenizer & Baker Orthodontics. Helping you achieve a healthy, beautiful smile is our priority and passion!
We offer various treatment options that fit your needs!
Treatment Options
Schedule an Adult Consultation in Cary, Apex, and Morrisville
We want you to have the smile you've always dreamed about! Your smile architects, Dr. Bovenizer, Dr. Baker, and our wonderful team, will support you from the day of your first exam to the day you reveal your new smile to the world. 
Start your journey to a stunning smile when you schedule your complimentary consultation. During your first visit, we will introduce ourselves, show you the office, and discuss your treatment goals.
Check out some of the most frequently asked questions we get from patients and schedule your first visit today!
Schedule A Free Consultation