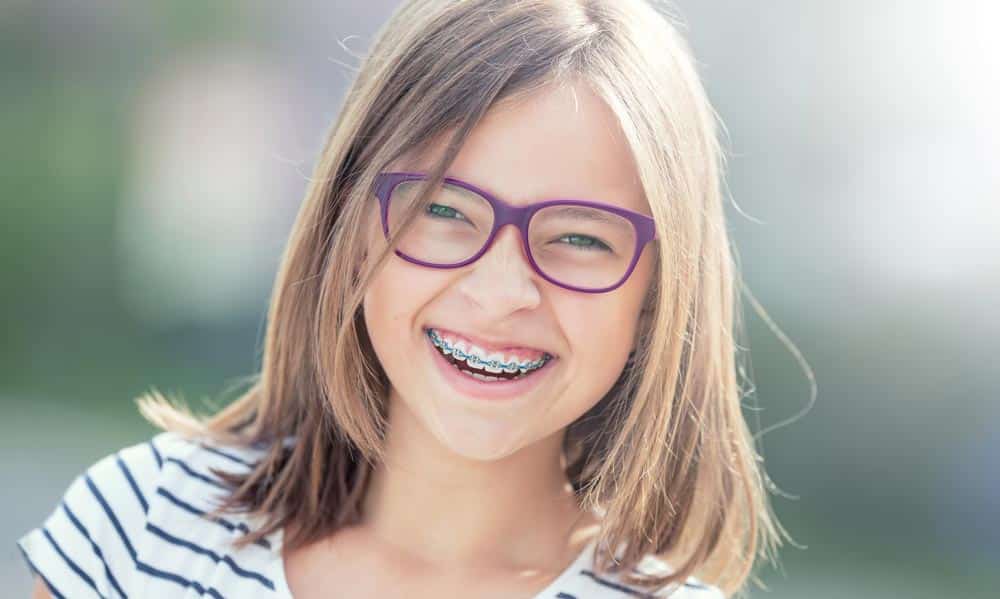 Have your braces become loose? Don't fret! Complications like loose brackets and broken wires happen all of the time, and fixing them is usually easier than you would think!
This guide will help you better understand how braces become loose to help you avoid common mistakes! In any situation, contacting your trusted orthodontist is always your first, best solution when your braces become loose.
Schedule an Appointment
How Do Braces Become Loose?
The tiny brackets and wires that make up your braces are quite strong but aren't indestructible. Needing to replace or fix a component of your braces system isn't uncommon during treatment, but often damage happens for avoidable reasons. Here are some of the more common situations:
Eating hard or sticky foods. Consuming hard candies, nuts, gum, sticky sweets, and other kinds of food your orthodontist instructs you to avoid is one of the most common culprits for causing damage to your braces.
Bad oral habits are another common factor for loose braces. Avoid things like chewing on ice, pens, or pencils, biting fingernails, and nibbling on other objects that shouldn't be in the mouth.
A breakdown of the adhesive between the tooth and the bracket. The special adhesives orthodontists use to attach brackets to teeth must be strong enough to hold while also being able to be removed with ease. As such, the adhesive may wear down over time, and your orthodontist will need to reapply it.
Traumatic mouth injuries can seriously undo the progress of your braces treatments. Wearing a mouth guard is an absolute must if you are playing sports, as it can save you a great deal of time, money, and stress.
Miscellaneous dental mishaps can also damage your braces; common instances include:
Having an improper bite due to the movement of your teeth
Biting down directly onto your braces
It is important to remember to regularly visit the dentist, in addition to your orthodontist, during treatment. Your dentist will assist you with cleaning the tiny nooks and crannies between the brackets and wires, which will help keep your teeth cavity-free and reduce the chance of stains forming on your teeth. Keep in mind that dentists cannot assist with issues regarding braces.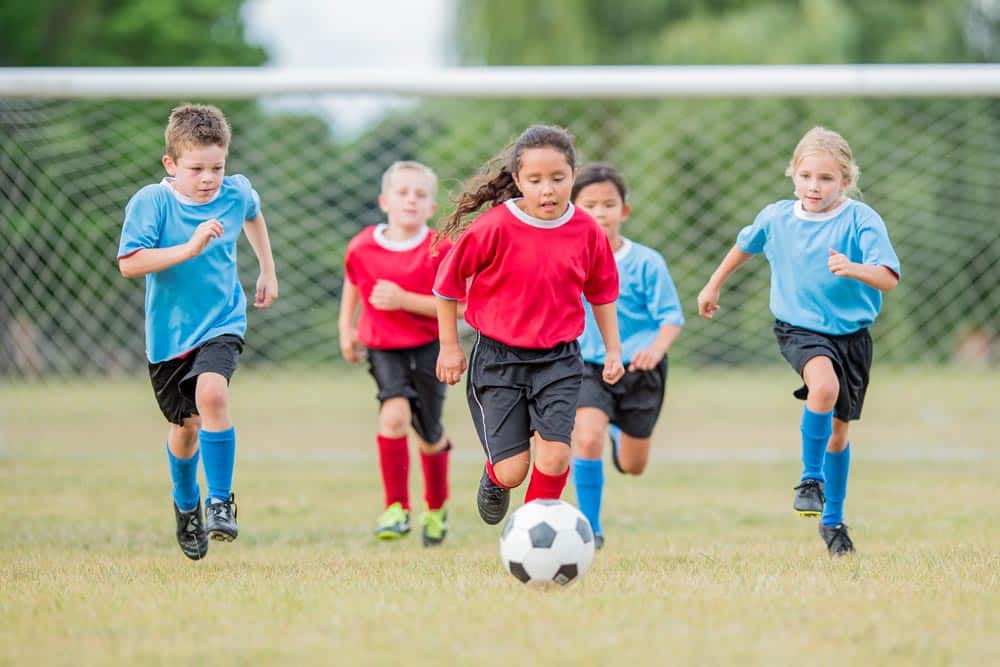 What To Do If Your Braces Bracket Becomes Loose?
Braces can become loose in various situations, and you may need to manage for a time until you can get back into the orthodontist's chair. Whether it's due to eating the wrong kinds of foods, an injury, or other circumstances, if any component of your braces system is detached or broken, it's important to get an orthodontist appointment on the books to get things back on track. Patients can go up to 2 weeks before needing to fix a broken bracket. If you have an appointment within 2 weeks of a bracket coming off, you can wait until your next appointment for the repair.
If one of your brackets has become loose, you can try and apply a bit of orthodontic wax to keep it in place. Sugar-free gum is another alternative that can soothe the discomfort in the mouth until the bracket can be fixed.
Bovenizer & Baker Know How to Help With Loose Braces
Eating the right foods, wearing a mouthguard during play, and practicing good oral habits are the best ways to keep your braces system in optimal condition, but accidents can happen! While loose brackets are a common occurrence for braces wearers, the best way to remedy the issue is to address it without delay.
At Bovenizer & Baker, our expert team of Smile Architects can assist you with loose braces or any other need you may have during your orthodontic treatment.
We use state-of-the-art orthodontic technology to make your experience with braces a breeze. Ready to transform your smile? Call today to schedule a free consultation!
Schedule an Appointment